Big benefits for brokers, NOW!
Great Benefit Brokers exist to help their employer groups
find the most value for their money.
By utilizing our PAP program you can now add incredible value to your enrollments by helping employers reduce prescription costs and reduce expensive claims.
Save money on expensive claims

Lower insurance rates to afford more benefits

Reduce costly pharmaceutical expenses for employees

Increase employee's paycheck by allowing them to keep more $$$
Enrolling is easy.
You introduce the group, we do all the customer service and go find the maximum savings for your employer groups and their employees and families.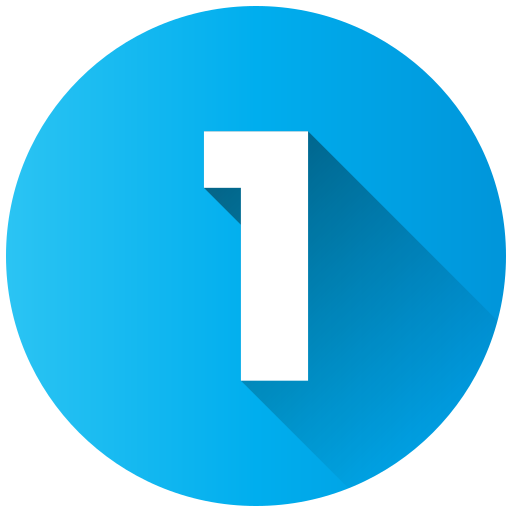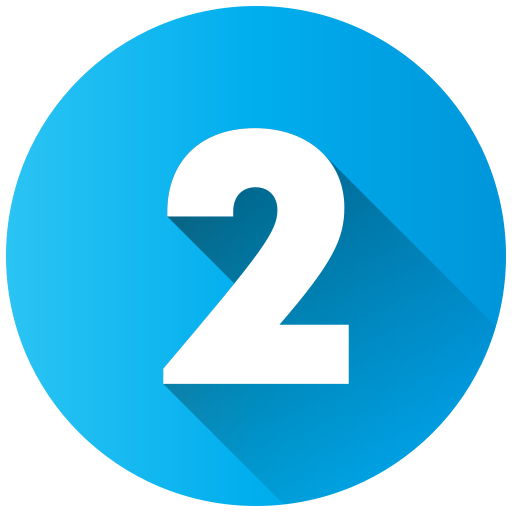 We do all the customer service.
Offer the best benefits and keep more business.