Employers add benefits, reduce costs, NOW!
If you are an employer interested in helping your workforce save money on their medicines, fill out the form below for a no-cost consultation.
Why do we need a PAP program for our employees?
It's really simple… The less they spend for prescription medicines, the more they keep.  

Employers reduce your claims, expenses and renewal rates, NOW!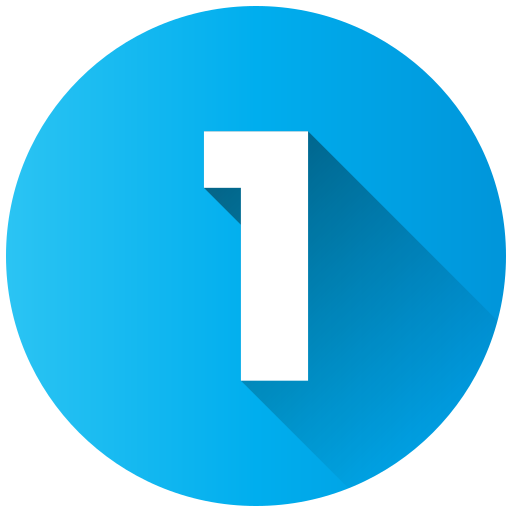 Sign up for this awesome program and introduce your employees to us.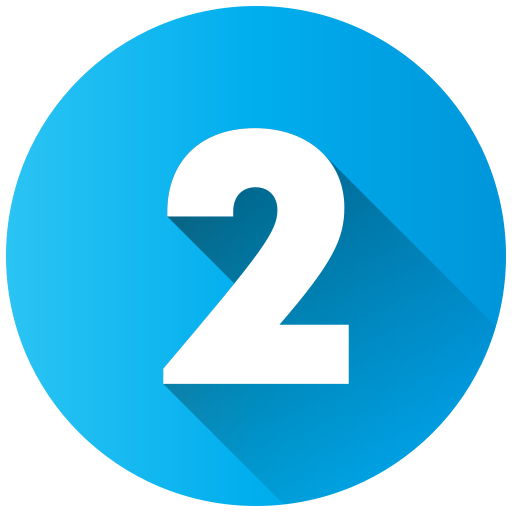 We will help them check their prescriptions for savings.
When they use the program their expenses go down and so too do your claims.