Patient Assistance Program
"Struggling to pay for your meds? Check Patient Assistance Programs:" 
Over 6000 medications offered Free* or greatly reduced 
Offered by pharmaceutical manufacturers 
Eligibility* based on income limitations Check if you're eligible and take advantage of these programs today.
Save up to 80% off your meds today.
Virtually anyone can save
Available at over 64,000 major pharmacies, nation-wide
Including major retailers like Walgreens, CVS, Kroger, Publix, and Walmart and many more
We even check for generics and have many antibiotics under $10
Save on high-cost Brand name drugs
Helps individuals who have high deductibles
We connect patients with funds provided by major pharmaceutical manufacturers
If qualified program pay for some or all of their deductible
Millions available
If you make under $75K, your meds are likely free.
Some prescriptions are still free if you make $100K.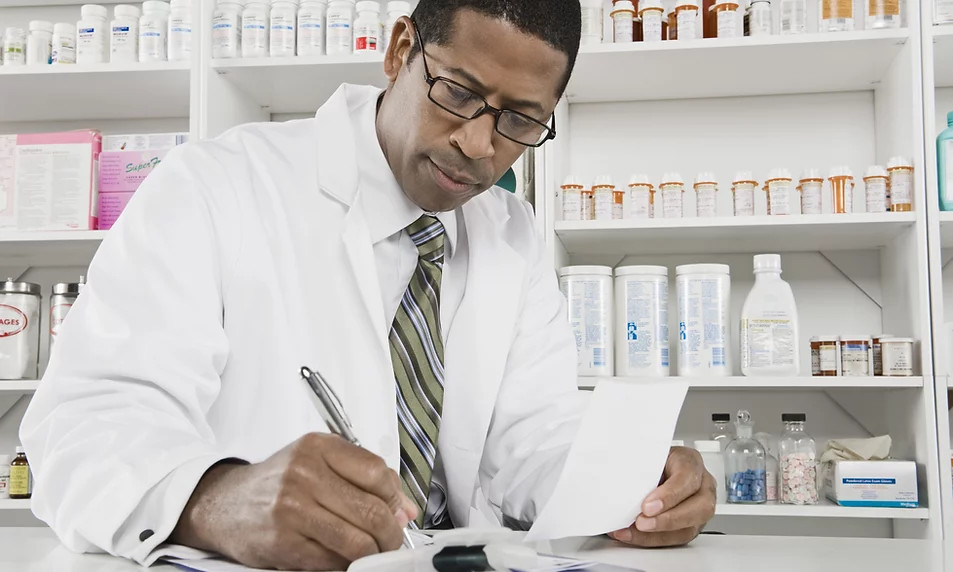 American-Rx.com is a first of its kind prescription savings plan for America's hard working employees. We know with the rising cost of pharmaceutical medicine that many people find it hard to afford the medicine they and their families need. That's where we come in!
We have access to 1000's of prescription drugs and work directly with pharmaceutical manufacturers to get you your medicine for FREE or greatly reduced.
At American-RX our company exists to save you money!
Did you know that over 198 million of America's working qualify for prescription assistance*
*Patient Assistance Survey 2018, Andersen Clinic Pharmacology Study
Keep more of your hard earned money.
We are an online web-based advocate system designed to help you and your family save the most money on your prescriptions. With our comprehensive database of programs and deep advocacy know-how, we go to bat for you to save on costly RX.
We are American-RX and we are here for YOU!
Employees, finally have a real way to save money on costly meds. This is a prescription savings plan everyone can be happy about.
Employers, give your employees an instant raise and stretch their employees paycheck.
Brokers, help your current groups save thousands and win new groups easily, with a one-of-a-kind prescription savings plan.
Participating Pharmaceutical Companies
We offer the largest number of Pharmacy Patient Assistance Programs
in one place, here are just a few: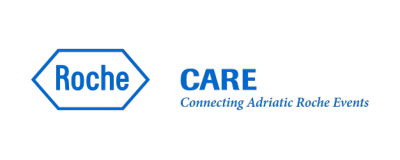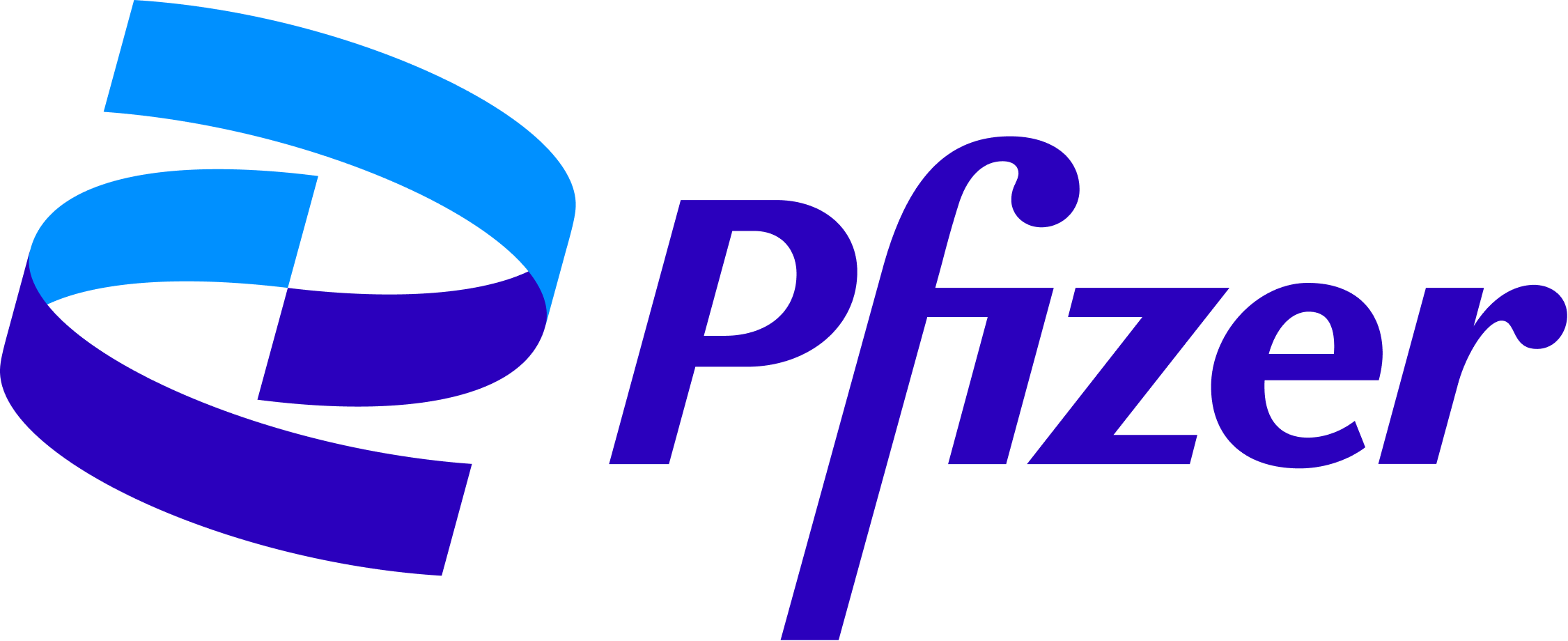 Prescribing meds is only half the equation in providing quality care, getting my patients to fill them is another. Thanks to American-RX I know my patients will fill their prescriptions.
As an HR Executive we are always looking for ways to help our employees stretch their paycheck and protect corporate profits, American-RX has been a win-win in both categories. We are seeing costly company claims go down and our employees keep more of their paycheck.
Ever since I added the American-RX PAP (patient assistance program) to my portfolio of products it has increased the savings to every client that uses it and strengthened our relationships. It is also an amazing product to meet and win new groups. ​
Some prescriptions can be very costly. I work hard to provide for my children, but when my daughter got a chronic illness, no one ever wants to choose medicine over food, now with American-Rx.com I don't have to! They saved me over $700 on necessary meds for me and my children. So glad we found them.